About
BIM4TURKEY is a platform belonging to "Building Information Modeling and Management Association". It is the center of transformation for the construction industry. BIM4TURKEY aims to facilitate the integration of Building Information Modelling and Management (BIM) easier and smoother to the building industry, Higher Education and public companies.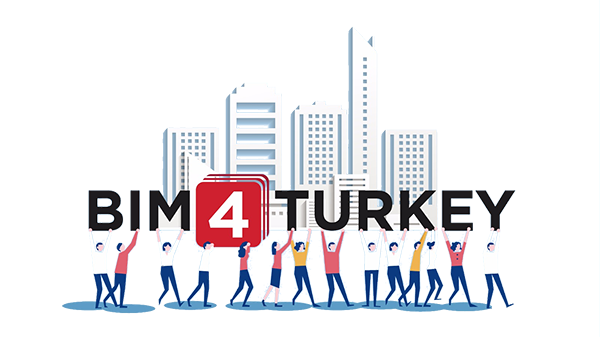 BIM4TURKEY EVENTS
Events in different categories are organized to increase awareness in BIM and to facilitate access to correct information.
Event Calendar
There is no any active event. Please stay tuned for our new events.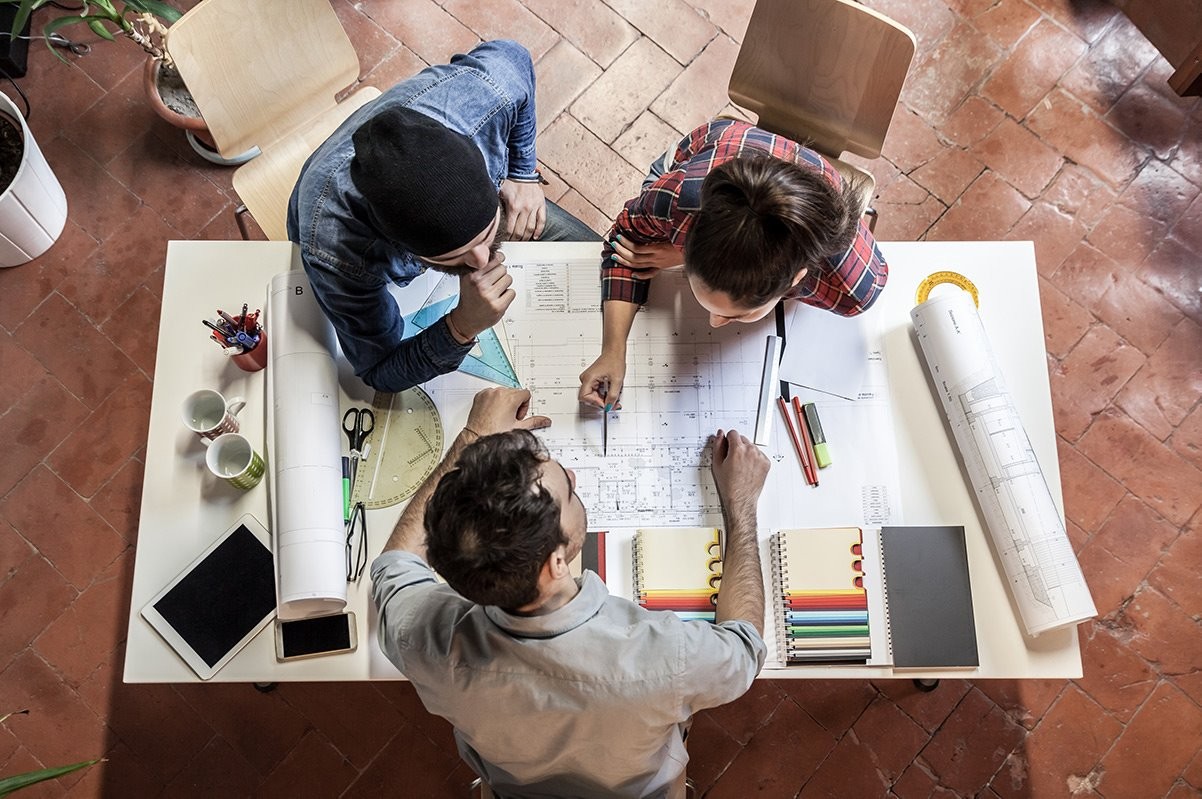 B4T Academy, aims so that people and corporates who want to increase their level of knowledge and skill on the area of BIM, can learn the processes and practice it on their business. It offers education programmes towards these goals.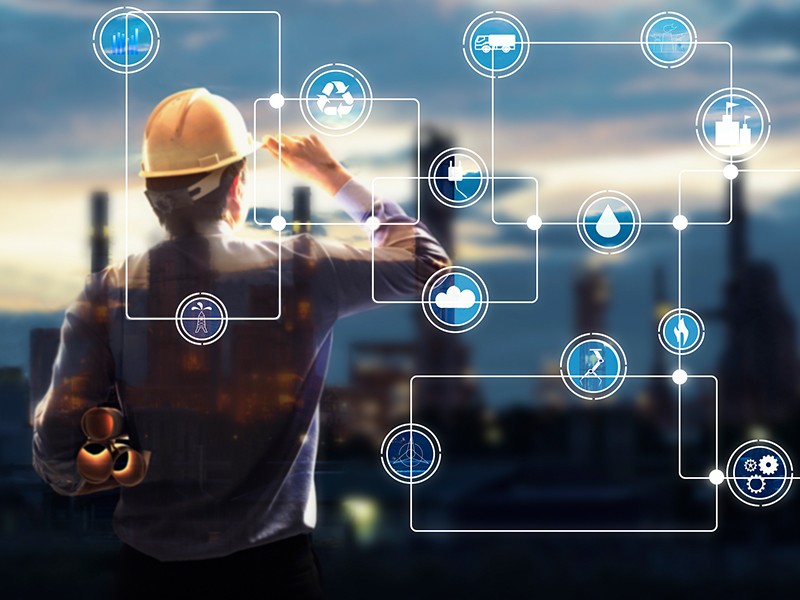 The BIM4TURKEY Committees are the specialized groups working on digital transformation of building industry. These committees including building professionals and scientists focus on the integration of the Building Information Modelling and Management (BIM) into Turkish construction industry and act as a hub for sharing knowledge and practice in BIM in Turkey and beyond. Committees foster education and enable strategic roadmap developments for successful BIM adoption and implementation in accordance with the required BIM standards and protocols.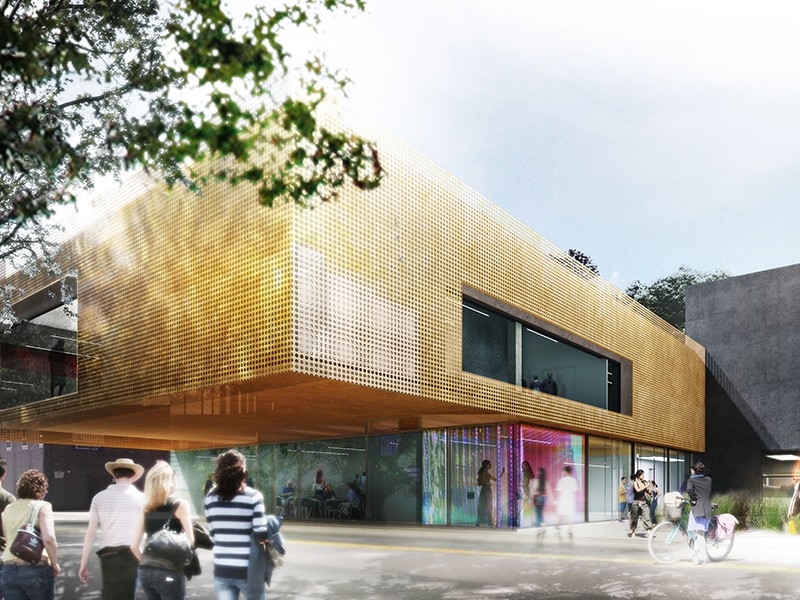 BIM University, aims so that professionals and students develop together. It creates the academic curriculums so that BIM philosophy is applied properly in practice. It organizes mentorship programmes and events.