Top of Events

Every year, a city hosts the event of the BIM4TURKEY Summit that is the place where the heart of the BIM world beats. In Summits, exhibitions, conferences, panels, symposiums and workshops in the wide range of the BIM topics from the use of latest technologies integrated with BIM to the latest scientific researches about BIM will be included. The BIM Summits are the meeting point of professionals, construction and engineering firms. The summit will also discuss the BIM implementations at global scale.

Conferences
Workshop

Exhibition

Symposium
Past Events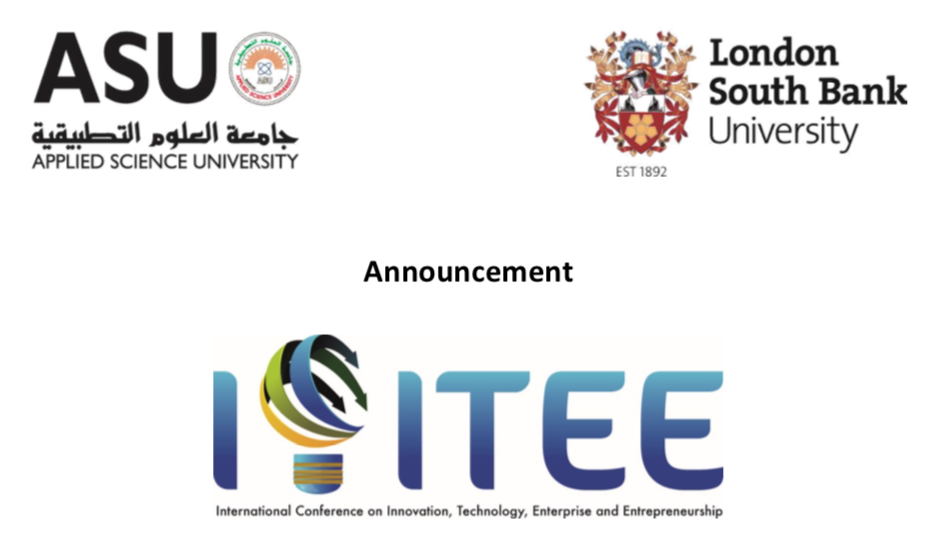 International Conference on Innovation, Technology, Enterprise and Entrepreneurship (ICITEE)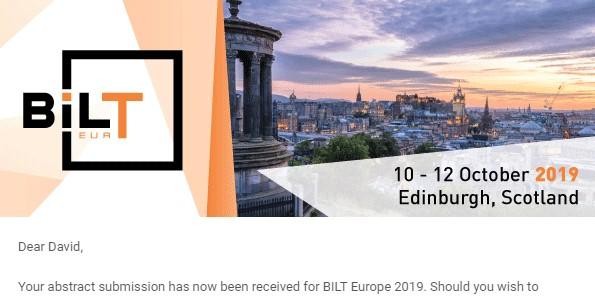 BILT EUROPE 2019 -Edinburgh, Scotland
BILT is an annual event, designed to cater to the needs of those who design, build, operate and maintain our built environment. As a community of professionals, it is dedicated to improving the way industry works together.